Winter is always hazardous, but here's our guide to the main increased risks that you (or your customers, tenants, employees, etc) will be exposed to this December, depending on your plans. And, of course, tips from the experts on how to avoid them...

As you can see in our chart below, certain risks are increased when you undertake specific seasonal activites.
For example, most of us in the UK either want to, or feel obliged to, decorate our homes. Some for religious reasons, some because of pestering kids, a sentimental feeling of long-held tradition, or perhaps just not wanting to be seen as a Grinch. Increased risks here include falling from heights, tripping over wires, or small children choking on decorations.
Christmas is also the busiest time of year for the fire service. Faulty lights, unattended candles or overloaded plug sockets can set off fires that can spread with terrifying speed and power (this chilling video from FireKills could give you nightmares).
If you are hosting Christmas, you'll be spending a fair amount of time in the kitchen, where most house fires start, so testing your smoke alarms should go on your to-do list. Extra guests means extra presents too, and although burglary doesn't typically increase in December, piles of visible presents do make you more of a target. Fortunately, West Yorkshire police have listed some precautionary measures to take at this time of year.
As Christmas is typically centred on family, many choose to travel and visit relatives. Inclement weather and the increased temptation to drink and drive… this combination can, and sadly often does, cause chaos on the roads.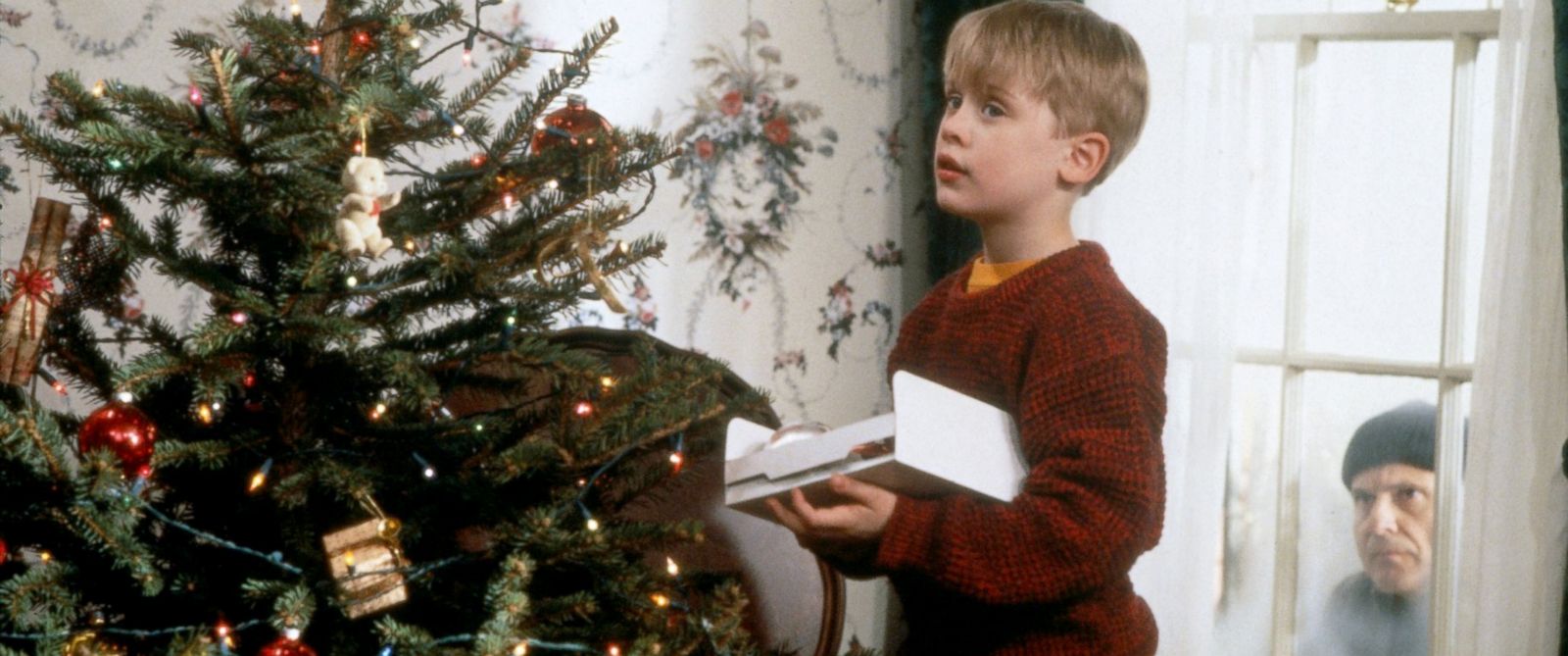 Image Source: ABC News
Even the lucky ones who escape the chilly, unpredictable UK climate by travelling abroad, still leave their homes and belongings exposed to the risk of theft, storm or flood damage. But it's not all doom and gloom… there are lots of free sources of information to help keep people safe this December (just follow the links that we have rounded up for you in this article. Consider it your gift from us).
So, don't be a Christmas turkey! Follow the link below for tips from RoSPA (The Royal Society for the Prevention of Accidents) and keep safe.
Merry Christmas everyone. Let's hope your main drama this year is just how to act pleased and surprised when you receive yet another pair of novelty socks:
http://www.rospa.com/home-safety/advice/christmas-safety/christmas-safety-tips/
About Us
3Sixty Systems offer EvoSafe, our expertly and intuitively designed health and safety software. To find out more, browse our website or give us a call on 0333 010 7999
---
Handpicked acticles just for you

:

Christmas time, mistletoe and... party regrets?